All Seasons 65 Low Expanding Foam Gun 840ml €4.95+Vat
All Seasons 65 Low Expanding Gun Foam 1000/860
Before application, read safety instruction presented in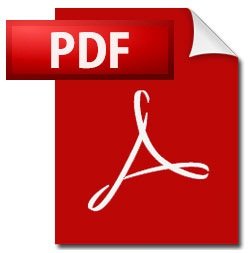 Technical sheet All Seasons Foam 2
Product description
All Seasons 65 Low Expanding  Foam Gun 1000/860
One –component polyurethane foam hardening due to air humidity. The foam is manufactured in compliance with requirements of ISO 9001:2008 standard.
Fix 46 supplier All seasons 65 low expanding Insulating Gun Foam is tested according to FEICA methods, designed to deliver transparent and reproducible test results, ensuring customers have an accurate representation of product performance.
Always consult the technical data sheet before application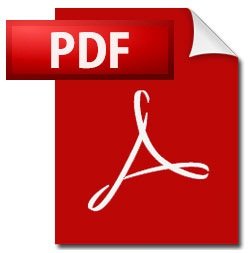 Technical sheet All Seasons Foam 2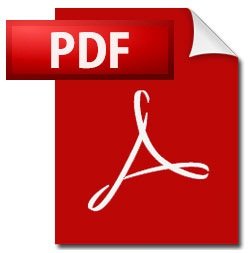 MSDS All Seasons PU Gun Foam
Applications:
SEALING FOR WINDOW FITTING
ACOUSTIC INSULATION
SEALING FOR DOOR FITTING
FILLING FREE SPACES, CRACKS, GAPS, PIPE PENETRATIONS
SEALING ROOF, WALL AND FLOOR JOINTS
THERMAL INSULATION
Benefits:
All Seasons 65 Low Expanding Gun Foam is easy to transport, process and assemble. This polyurethane foam is resistant to fungi and mould, it is also not liked by insects and rodents. "Does not age", i.e. despite the passage of time it does not change its mechanical and insulation parameters. All Seasons 65 Low Expanding Gun Foam expand to a smaller extent. By using it you avoid spreading too much of the elements between which you apply foam. The foam recommended for precise sealing, especially when installing large-format windows. Better thermal insulation properties than ordinary foams, so it is worth using Fis46 supplier pu foam to seal and supplement insulation layers made of foamed polystyrene, PIR boards and XPS polystyrene.
It can be used in the temperature range from -20 ° C – +30 ° C .
All Seasons 65 Low Expanding Gun Foam is very efficient and flexible.
Additional information
| | |
| --- | --- |
| Weight | N/A |
| Coose an option: | 1 unit, 12 (box) |