45 Low Expansion Foam Straw
Sale!
Product description
B3 Fire Retardant PU Foam

One-component polyurethane foam hardening due to air humidity.
The foam is manufactured in compliance with requirements of ISO 9001:2008 standard.
The foam presents ideal adhesion to typical construction materials, such as: brick, concrete, plaster work, wood, metals, Styrofoam, hard PVC and rigid PUR.
Good thermal and acoustic insulation
High efficiency and dimensional stability
Precise dosing
Foam with a straw
Always consult the :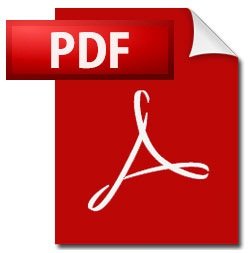 Technical sheet 45 Low Expansion Premium Foam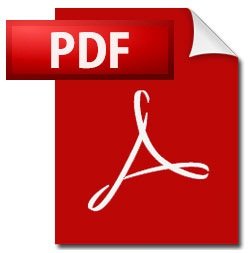 MSDS-45 l
Installation of windows/ doors
Window sills and thresholds
thermal and acoustic insulation
filling and sealing of cracks, gaps
BENEFITS:
the highest performance – up to 45 liters
Quick setting
low secondary increment
low-pressure formula (prevents deformation of frames)
TECHNICAL PARAMETERS:
efficiency: up to 45 l
pre-treatment time: ≤ 30 min.
volume increase (post-expansion): from 70% to 100%
ambient temperature: from + 5 ° C to + 30 ° C
can temperature: from + 10 ° C to + 30 ° C
Shelf life: 18 months
PRODUCT PREPARATION:
Too cold can should be brought to room temperature, e.g. by immersion in warm water with temperature up to +30°C or leaving it in room temperature for at least 24 h.
Application:
Shake the can vigorously about 20 times
Put on protective gloves
Ensure all surfaces are clean and free from dust
Surfaces to be sealed moisten with water
Carefully affix nozzle
Always use upside down
Do not fill the entire gap – the foam will increase in volume
After drying, cut off the excess foam with a knife or sharp tool
Any stains, dirt foam can be removed while still wet with FIX 46 cleaner
Additional information
| | |
| --- | --- |
| Weight | 10.50 kg |
| Quantity | 1unit, 12 (1box) |